Transition the wine and farming industries towards a more responsible environmental and social future
Vineyards are modernising themselves and are implementing a global environmental protection and sustainable development approach. This undertaking aims to limit our environmental impact through the implementation of standards and certifications.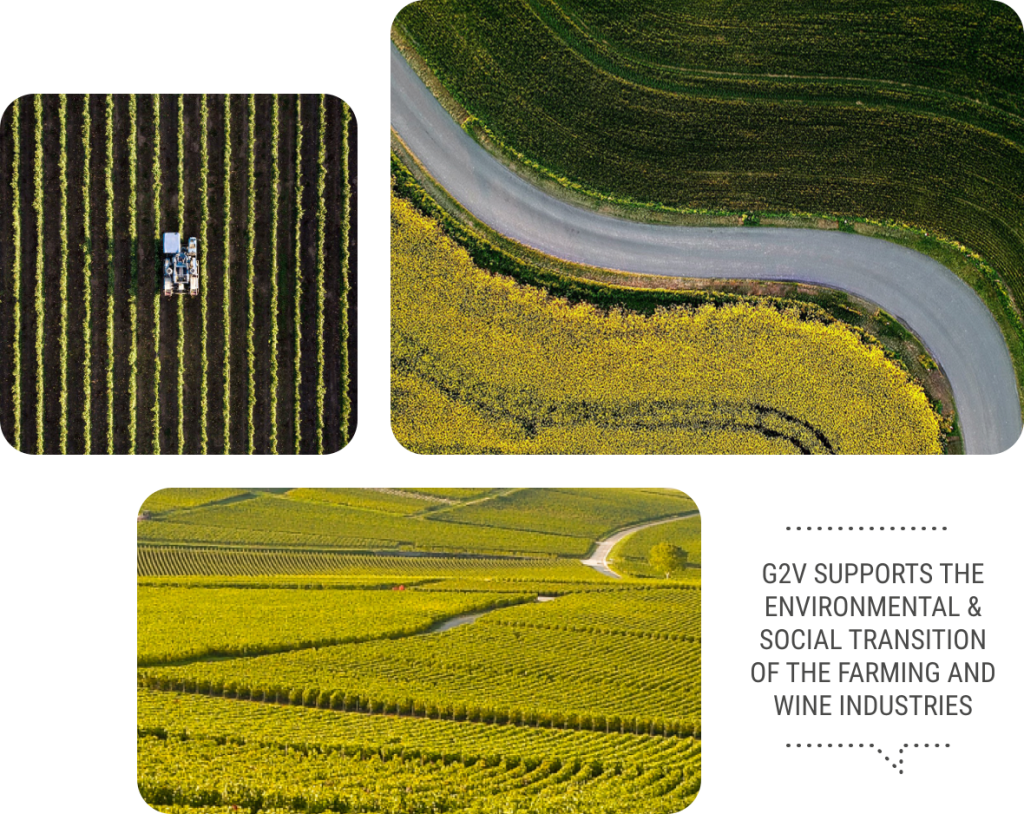 towards a more responsible environmental and social future
Established in 2015, G2V Services is based in the heart of the Champagne region, in Bezannes, near Reims. Concerned with today's social and environmental challenges, the company is committed to helping you with its know-how and expertise as well as with its knowledge of the Champagne region and its local presence there. This pioneering company is now a key stakeholder in Champagne and continues to develop in other regions.

Throughout the year, G2V Services offers cooperatives, wine brokers, and wine-makers comprehensive support.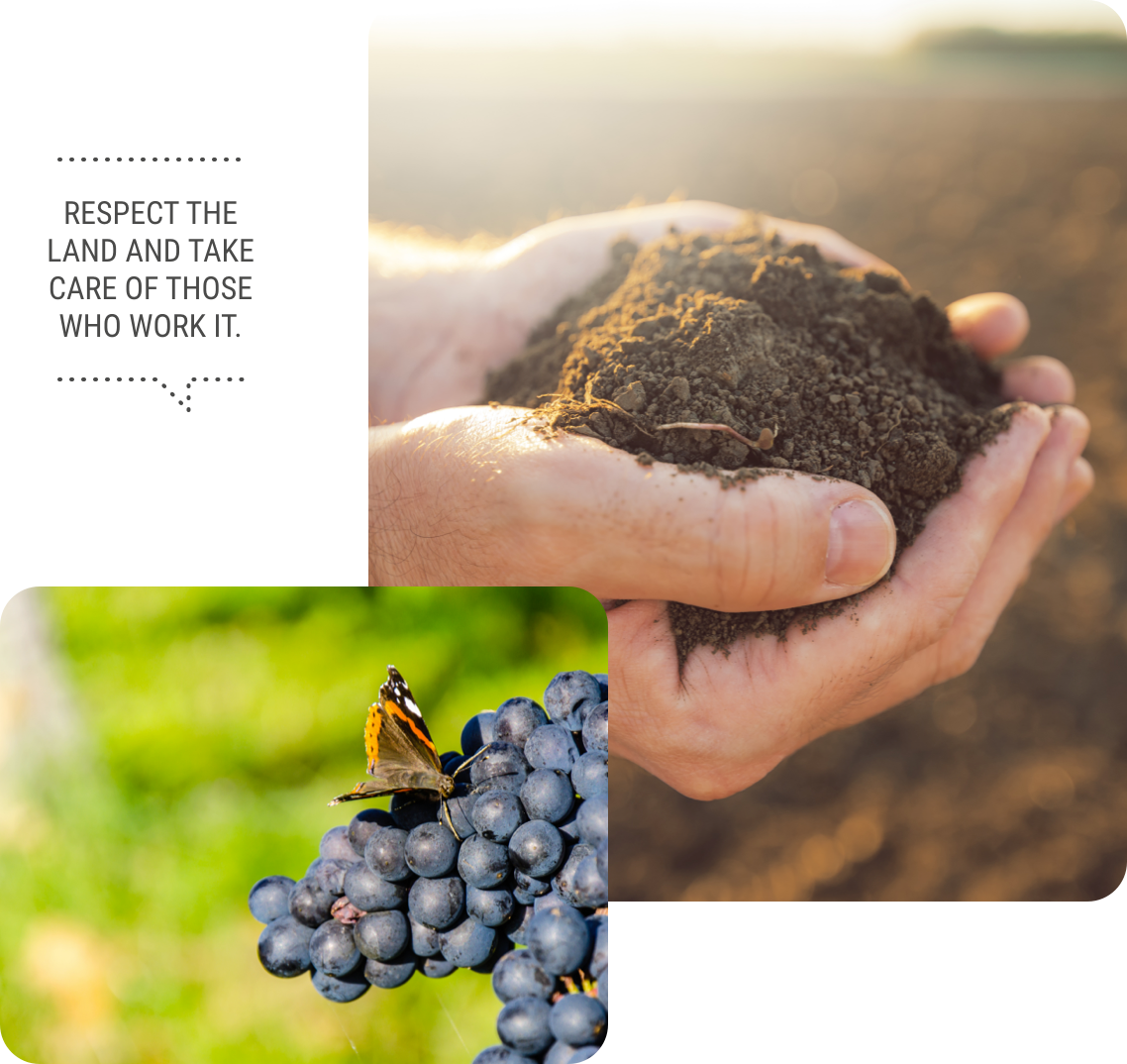 Preserve the land and promote farming work
Our ambition is to help transition the wine and farming model by sustainably and ethically supporting stakeholders in the field (CERTICO) and with our tools (CERTIWEB and CERTIJOB).
G2V is a small company, committed alongside professionals.
Convinced that success depends on sharing, our team supports you in taking up the challenge of environmental and social transition.
Throughout the year, we recruit different profiles. Have a look at our offers and apply now!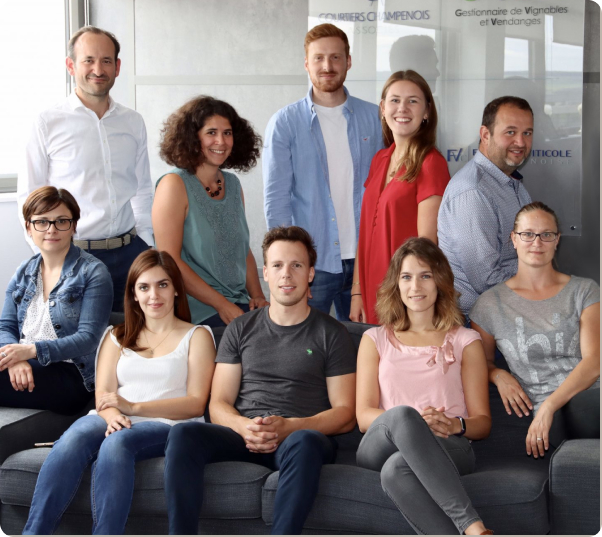 Thank you for your interest in G2V Services.
If you would like more information on our offers and solutions, please contact us!
Our team will get back to you quickly.