Supporting the social and environmental transition in vineyards
Vineyards are modernising themselves and are undertaking a global environmental protection and sustainable approach. This undertaking aims to limit our environmental impact through the implementation of standards and certifications.
Champagne's ambitious targets puts it at the heart of these challenges. This wine region aims to certify 100% of its vineyards and farms by 2030 and discontinue the use of herbicides in 2025.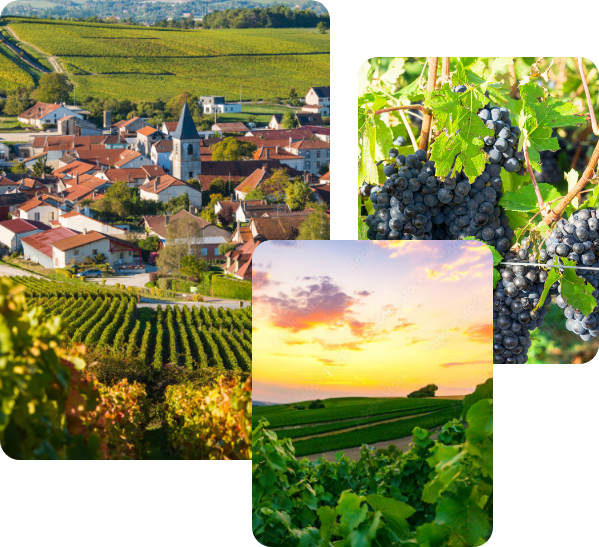 From harvesting to social transparency
Become a reference on the support for environmental certifications, G2V is now committed to the social axis with a better understanding of human management.



Simplify, secure, support

vineyards and farms certified in 2022
vineyards and farms pending certification

wine-makers supported before 2030
Thank you for your interest in G2V Services.
If you would like more information on our offers and solutions, please contact us!
Our team will get back to you quickly.